The Largest Container Ship in the World (for now)
I recently wrote about the CSCL Globe, which at the time of its maiden voyage was the The Largest Container Ship in the World, with a capacity of 19,100 containers and length of over 400 meters. The irony of that voyage was that by the time it left Felixtowe, UK, it was the second largest CS in the world, having been eclipsed by the Geneva based the container ship, the MSC Oscar.
The Mediterranean Shipping Company, founded in Sorrento, Italy is the second largest shipping company and container ship owner in the world. The MSC was founded by Gianluigi Aponte and currently run by his son Diego. The Oscar was named after Diego's son. The Oscar flies the Panamanian flag and is a fairly impressive ship, as the photos prove.
Built in South Korea at the DMSE Shipyard, the Oscar will provide yet another link between Asia and Northern Europe. At 396 meters long, the Oscar is a few meters shorter than the Globe, but it can carry 124 more containers, the standard by which Container Ships are judged. At its current configuration, the MSC Oscar can carry 19,224 containers.
To see a fairly cool video of the Oscar at different stages of production, check out this video. And for those of you that enjoy tracking a ship's location, check out her location from Vessel Finder. And for an extremely detailed article on the Oscar and the MSC in general, read this article in Lloyds List. If you like to read about containers, check out their Containersation, which consolidates and covers the Shipping Industry with amazing thoroughness.
Lloyds rules….and so does the Oscar!
Want to track the Oscar? Check out this link.
Are you as interested in Shipping Containers as I am? Whether you're in South Korea  or South Dakota, The Shipped.com Marketplace connects buyers and sellers from all over the world, enabling you to get the lowest price possible along with the fastest delivery time. You can sign up in seconds and within minutes sellers worldwide will be sending you their very best offers on exactly what you're looking for. You'll have your choice of the highest quality shipping containers at the lowest possible prices. Visit the Shipped.com Marketplace and submit your container request now.
Your comments, tweets, emails and phone calls are valuable and important. So if you have any questions, comments or suggestions regarding this blog or Shipped.com in general, we'd love to hear from you.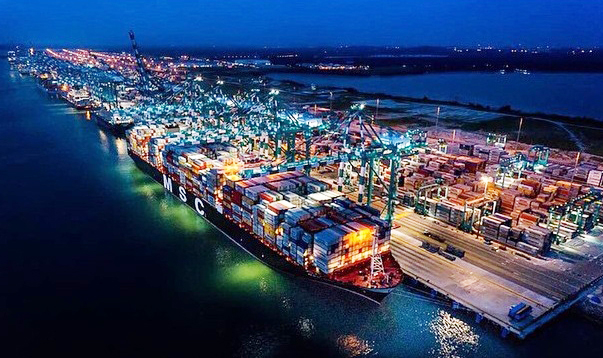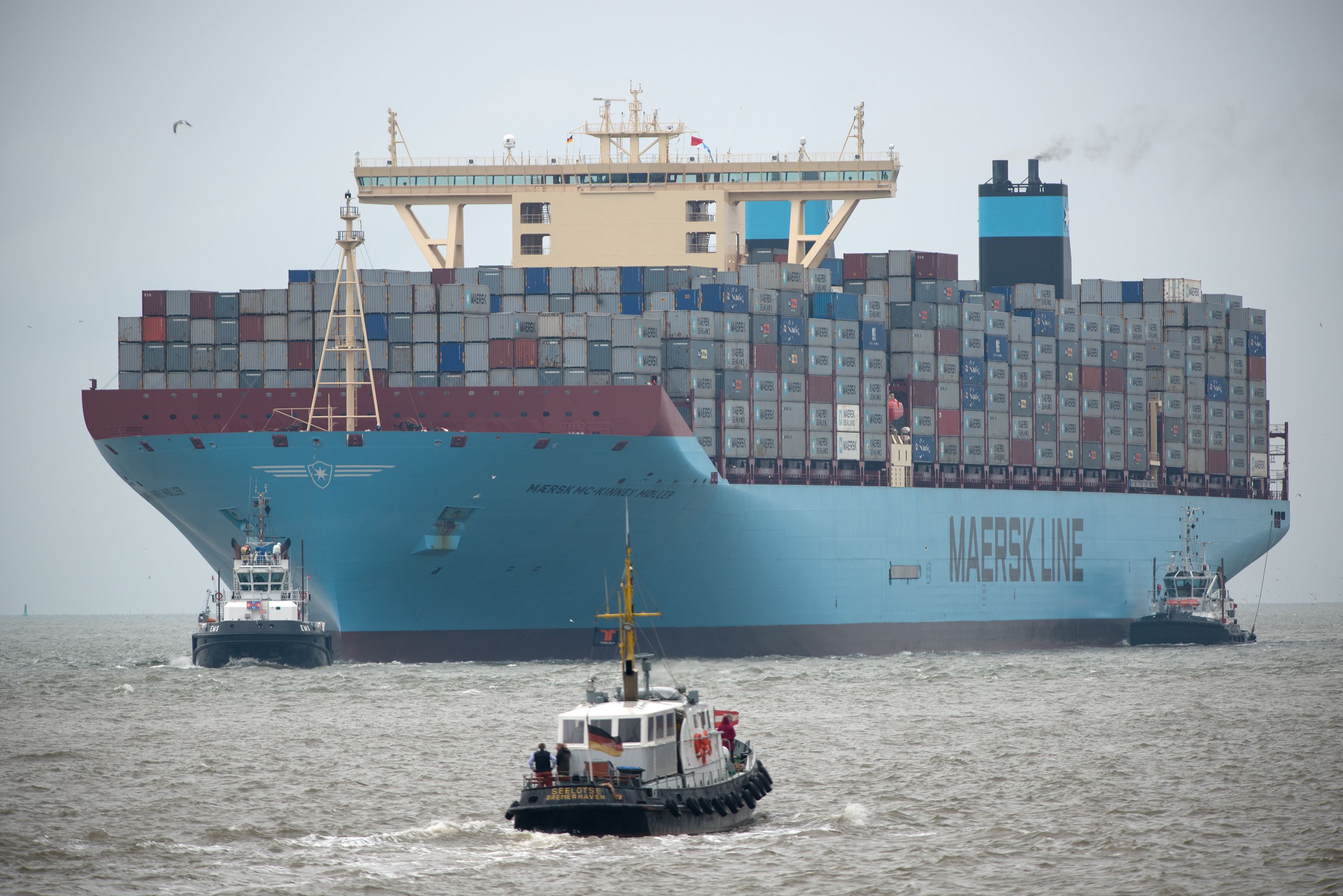 Are you interested in buying a new or used shipping container at the lowest possible price along with the best delivery terms available? Shipped.com saves you real time and money, enabling you to see instant pricing, including delivery and checkout all online!  See Details…