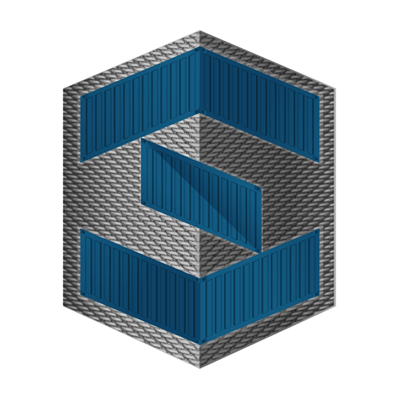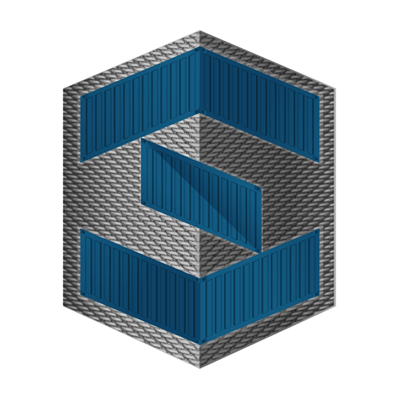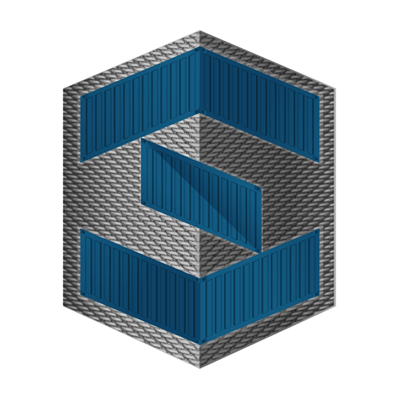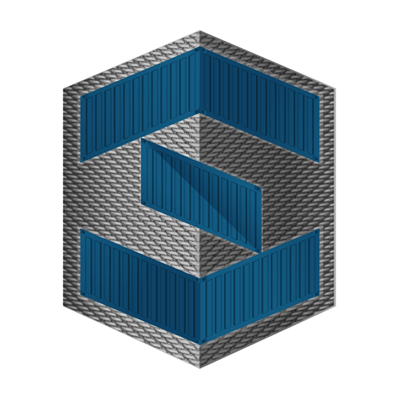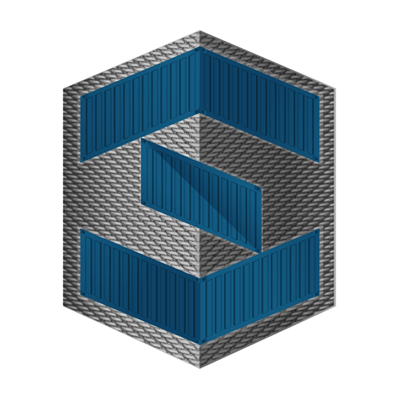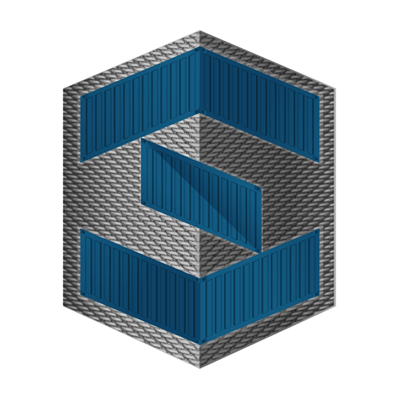 ---
Let The World's Largest Network of Container Sellers Compete For Your Business!
---
2 Easy Ways To Buy A Shipping Container:
AUCTION
Submit a request and tell sellers what you want. They will compete with each other in a Shipped.com reverse-auction, under-bidding each other for lowest price!
Learn More About Auctions »
BUY IT NOW
Our sellers have listed their very best pricing for you. Purchase instantly and securely. Our marketplace protection policy guarantees your total satisfaction.
The Innovative Shipped.com Marketplace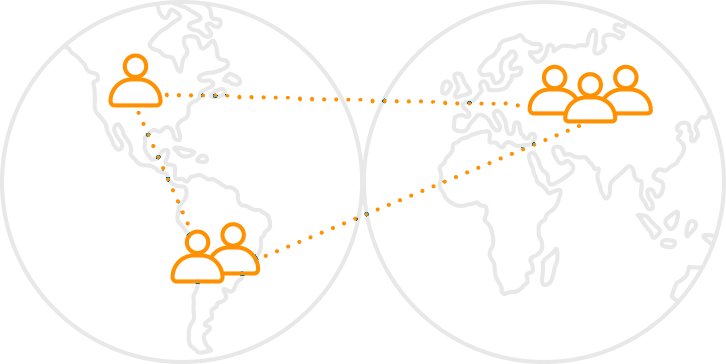 Connects you to local, national and international sellers. You get the lowest possible price and the best delivery terms available. Plus, our iron-clad marketplace protection policy ensures that your container arrives safe and sound along with your complete satisfaction.
Delivery Included
To Your Home, Business Or Project Site

Delivery is included at the world's largest and most trusted shipping container marketplace. Your shipping container purchase is guaranteed to arrive exactly the way it should.












Pay In Your Own Currency
Purchase a shipping container from a local, national, or international seller and you'll always pay in your own local currency! Save money by avoiding currency conversion fees. Payments available in 14 major currencies!
A Safe Place To Buy Containers

Delivery Assurance


100% Fraud Protection


Secure Online Payments


Verified & Rated Sellers


Satisfaction Guarantee

Buyer & Seller Protection »
What Are Real People Saying?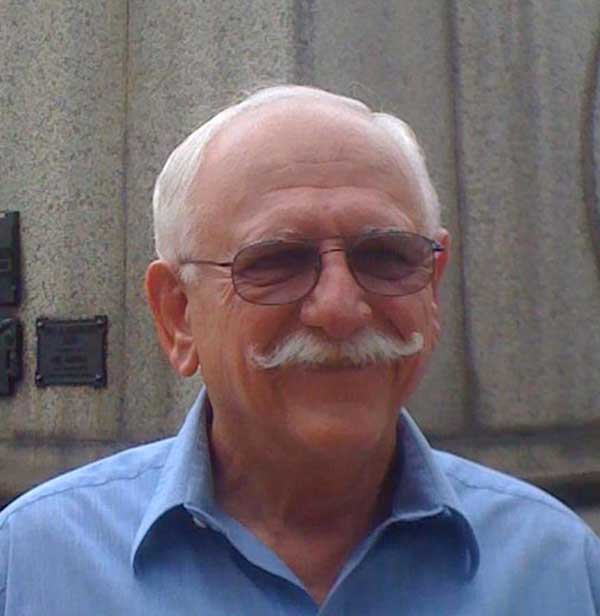 Mark Guidry, PhD, Retired
Founder, Avasem Corporation
LSU Engineering Hall of Fame
In spending a great deal of time exploring the functionality of the site and working multiple transactions from beginning to end, there's no doubt that Shipped.com has come up with a site that revolutionizes the way that people buy and sell shipping containers. The site is responsive, intuitive and engineered to precision. Well done gentlemen.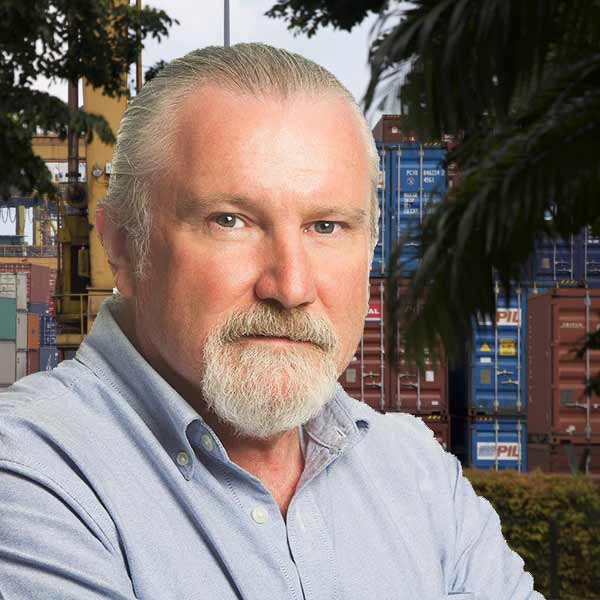 TonyGavin.com
@visisearch
Tony Gavin
Managing Director
Visisearch International Ltd
The shipping container industry waited a long time for this marketplace. I personally know the principals behind the site and have assisted in it's development. I love saving time and money and Shipped.com makes it easy for anyone to find the very best conex shipping container deals around the world.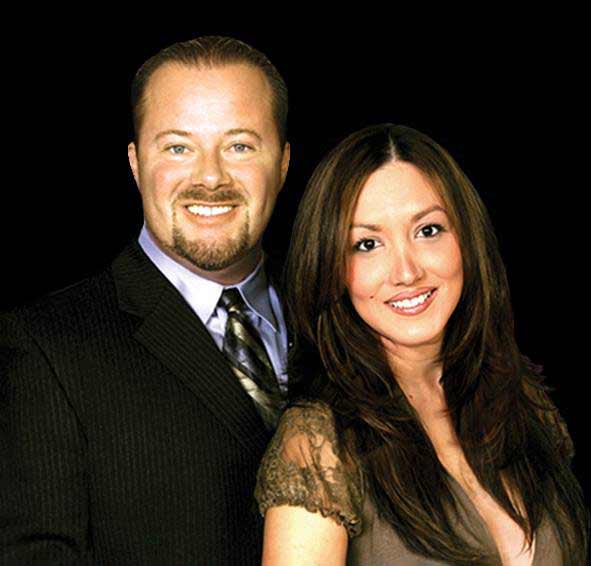 Bill & Francoise Myers
The Myers Team
Las Vegas, Nevada
In the same way that the airlines are using internet gateways like Priceline to sell their extra seats, shipping container vendors are able to offer their containers through the Shipped Marketplace direct to us. We really feel great being able to submit 1 request and then getting to choose from such a diverse range of seller's offers.
Anytime, Anywhere Access,
On All Of Your Smart Devices!
Want to buy a shipping container using your phone at the beach? Check. View seller offers with high resolution photos on your iPad? You got it. Accept delivery of your new container from your smartphone? Oh, yes! iPhones, Laptops, iPads, Desktops, Android devices, you name it. The site is fully responsive, so you can login and manage all of your marketplace activity from any of your smart devices.
Join The Shipped Community

THE AMAZING SHIPPED.COM TEAM


Flat Bed Tilt Truck (Standard)
The default, most economical and most frequently used delivery method. You'll need 100 feet of clearance in a straight line for a 40' container and 60 feet of clearance for a 20'. The default is for the container doors to be front facing, if you want rear facing doors, specify that in the notes.
Truck w/ Integrated Crane (Hiab Truck)
This type of delivery combination is used when lateral space is an issue, if the container is going to be set up on a high pedestal or when buying multiple or odd-size containers. The container is loaded onto the Hiab Truck, delivered to the site and unloaded with the built-in front-loader crane. The size/type of Hiab Truck depends on the number and size of the container(s).
Flatbed Trailer w/ Separate Crane
This is an alternative to the integrated (all-in-one) flatbed/crane (Haib Truck) option. This method is commonly used when purchasing large numbers of containers, or containers of different sizes that will be delivered on multiple flatbeds, or via multiple trips. The crane will follow on a separate (possibly Hiab-type) vehicle. As above, good when placing the container on a high bed, pedestal or when stacking.
Flatbed Trailer (We have our own crane)
If you have your own crane or forklift, this is the best and cheapest way to go. The container is placed on a flatbed truck / chassis and delivered to your site. It's then your responsibility to safely move the container with your own crane or forklift.
Special Delivery (Specify in Notes)
Have a complex situation? Select this option and include in your notes the intended use of the container and where you'll need it delivered; i.e. gravel, a cement pad, stacked containers, etc. Include as much information as possible about the delivery location and your specific requirements.
If you're unsure about which method to choose, please contact us, we'd be glad to assist you.
×
Currency Exchange Rates
Please note that currency exchange rates fluctuate all the time and when checking this bid later, it may change. This is due to the fact that your seller is bidding in a different currency. Shipped.com utilizes multiple currency exchanges to provide the mid-point between currency markets of the world. These are the most accurate exchange rates possible. More information is available at our FAQ page.
Bid Prices
The price you are quoted is the total price you pay for all containers ordered. All taxes, fees and costs are already included. These include the cost of shipping, handling, delivery, taxes, insurance, customs duties, port charges and any other applicable fees.
×
"New" (One Trip) Containers are manufactured in Asia, loaded onto a ship and then delivered to you. To defray shipping costs, they will have had cargo loaded in them for the one-trip over from Asia. Nevertheless, these are brand new, clean, dent and problem free, with the durable manufactures original paint and warranty. You can expect a 50% to 100% price increase for a new container vs a used "B" grade container. Whenever reliability, longevity or aesthetics are important, this is your top choice.
"Certified" (IICL/CSC Plated/Cargo Worthy) Containers are used containers that are certified for transport of cargo overseas. They are generally between 2-10 years of age and while there may be some minor dents and scratches, these containers structurally are of a very high quality. A cargo worthy container must be surveyed or certified by a licensed surveyor. Regardless if you plan to ship your container overseas or not, a surveyed container will insure that you will receive a unit in excellent physical shape. Cargo worthy (certified) inspection criteria is based on condition of the doors, floor, walls, ceiling and structural integrity. You can expect a 20% to 30% price increase for this product grade vs a "B" grade container. If you will ever ship your container overseas, then this is your best choice.
"A" Grade (WWT) Containers are wind-and-water-tight (WWT) containers that were used as shipping containers for years then retired by shipping or leasing companies. You can lock yourself inside the container and not see any light coming in. There will be little to no exterior rust, straight walls with minor denting and a true curvature to the roof bows. The doors will open and close with ease. The floor will be in excellent condition. This container is 10-20% more expensive than a "B" grade. A Grade containers are a great choice when you prefer something better than a B Grade.
"B" Grade (AS-IS) Containers are "As Is" units. Most will be wind and water tight (WWT) but this is not guaranteed. This product grade is ideal for contractors and other storage applications. The container will have exterior denting and may have minor superficial rusting. The walls will be straight and the curvature of the roof bows will likely be true. The doors will open and close. The floor will be in very good condition. Used containers in this category are the most popular choice due to their abundant supply and inherent value.
"C" Grade (Damaged) Containers are used units with major damage. These containers have serious rust, doors that don't fully open or close, structural problems, rotten floors or other major problems. They are typically sold for recycling the steel or specific projects. Note, this grade of container is NOT AVAILABLE through the Shipped.com Marketplace.
×
Container Sizes
20′ container
40′ container
40′ high-cube container
45′ high-cube container
imperial
metric
imperial
metric
imperial
metric
imperial
metric
external
dimensions
length
19′ 10 1⁄2″
6.058 m
40′ 0″
12.192 m
40′ 0″
12.192 m
45′ 0″
13.716 m
width
8′ 0″
2.438 m
8′ 0″
2.438 m
8′ 0″
2.438 m
8′ 0″
2.438 m
height
8′ 6″
2.591 m
8′ 6″
2.591 m
9′ 6″
2.896 m
9′ 6″
2.896 m
interior
dimensions
length
18′ 8 13⁄16″
5.710 m
39′ 5 45⁄64″
12.032 m
39′ 4″
12.000 m
44′ 4″
13.556 m
width
7′ 8 19⁄32″
2.352 m
7′ 8 19⁄32″
2.352 m
7′ 7″
2.311 m
7′ 8 19⁄32″
2.352 m
height
7′ 9 57⁄64″
2.385 m
7′ 9 57⁄64″
2.385 m
8′ 9″
2.650 m
8′ 9 15⁄16″
2.698 m
door aperture
width
7′ 8 ⅛″
2.343 m
7′ 8 ⅛″
2.343 m
7′ 6"
2.280 m
7′ 8 ⅛″
2.343 m
height
7′ 5 ¾″
2.280 m
7′ 5 ¾″
2.280 m
8′ 5″
2.560 m
8′ 5 49⁄64″
2.585 m
internal volume
1,169 ft³
33.1 m³
2,385 ft³
67.5 m³
2,660 ft³
75.3 m³
3,040 ft³
86.1 m³
maximum
gross weight
66,139 lb
30,400 kg
66,139 lb
30,400 kg
68,008 lb
30,848 kg
66,139 lb
30,400 kg
empty weight
4,850 lb
2,200 kg
8,380 lb
3,800 kg
8,598 lb
3,900 kg
10,580 lb
4,800 kg
net load
61,289 lb
28,200 kg
57,759 lb
26,600 kg
58,598 lb
26,580 kg
55,559 lb
25,600 kg
×
Shipped Support Channels
If you need assistance before, during or after your transaction, we're here for you. Shipped.com offers 24/7 support to assist you with anything you need. We're totally committed to supporting our Buyers and Sellers, so don't hesitate to contact us anytime.
×