Instant Newsletter Signup
Container Sizes & Specifications
Shipping containers are available in many different sizes and configurations:
×
Container Grades / Ratings
New (One Trip) Containers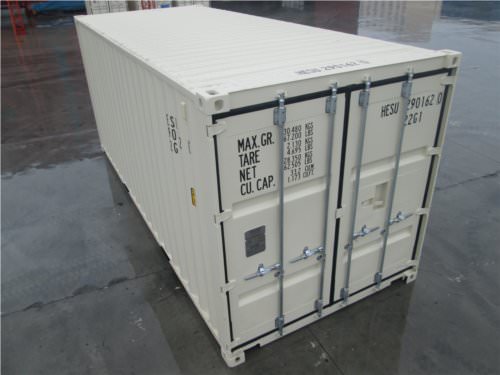 Nearly all new containers are manufactured in Asia and delivered by ship to ports worldwide. To defray shipping costs, they will have had cargo loaded in them for the one-trip over from Asia. Nevertheless, these are brand new, clean and problem free, with the durable manufactures original paint and warranty. Shipped.com provides a 10 year warranty on all new containers we sell. One-trip containers are not only new, they are also certified to transport cargo on the high seas without an inspection for 5 years! Whenever reliability, longevity or aesthetics are important, this is your #1 choice. Click here to see more NEW shipping container photos »
CWO (Certified/IICL/CSC Plated/Cargo Worthy) Containers
CWO containers are currently being used to transport cargo domestically or overseas. While there may be dents, scratches, repaired sections or cosmetic imperfections, structurally these containers are of a very high quality. CWO containers are graded primarily on their structural integrity for carrying a load of goods for transport. All the cargo worthy containers we sell can be certified by a licensed surveyor and used to continue transporting cargo. Inspection criteria is based on the condition of the doors, floor, walls, ceiling and the structural integrity. You can expect a ~15% price premium vs a "WWT" container. Regardless if you plan to ship your container or not, a CWO container will guarantee that you will receive a unit that is structurally sound.
"WWT" (Wind and Water Tight) Containers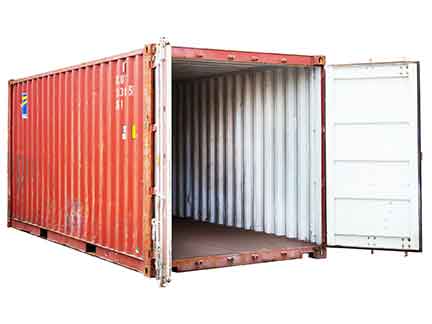 Wind and Water Tight containers have been retired from moving cargo on the high seas. WWT containers are ideal for home/business storage, container homes and a multitude of other uses. You can lock yourself inside the container and not see any light coming in. There will be cosmetic imperfections, exterior rust, dents, dings, patch work and the roof bows will not be perfect. Nevertheless, the doors will properly open and close and the floor will worn but in good condition. These containers have a lot of inherent value and will likely retain their price when resold later. WWT boxes are a great choice when you want a guaranteed wind and water tight container at the lowest possible price!
"Damaged" AS-IS Containers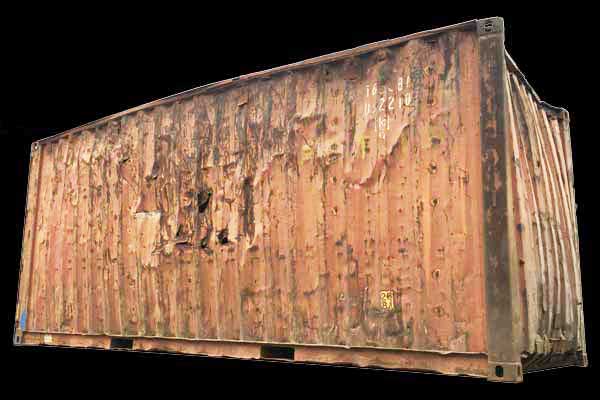 AS-IS / Damaged units have major damage. These containers have missing sections of steel, advanced rust causing structural integrity problems, doors that don't fully open or close, rotten floors or other serious problems. They are typically sold for recycling the steel or specific projects. Shipped.com does NOT offer damaged containers for sale.
×
Shipped Support Channels
If you need assistance before, during or after your transaction, we're here for you. Shipped.com offers 24/7 support to assist you with anything you need. We're totally committed to supporting our customers, so don't hesitate to contact us anytime.
---
Please also see our About Us page for additional contact information.
×
Phone:
---
Sales Department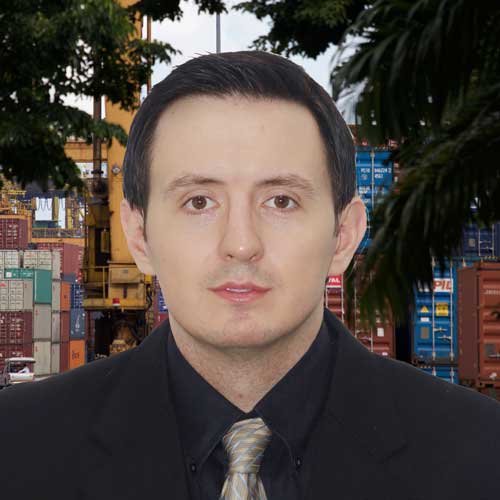 Karl Brimmer
x101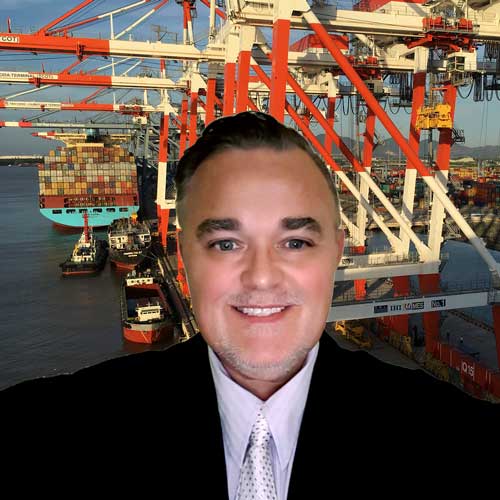 Doug Zerf
x102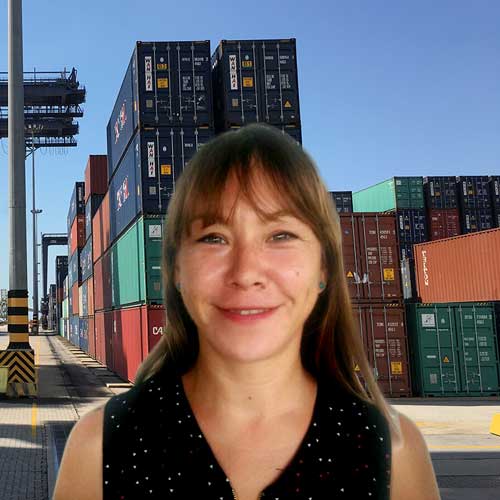 Linda Parwata
x105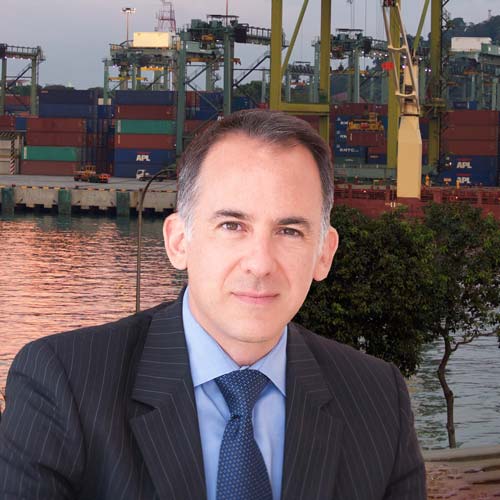 Paul Clarfield
x111
---
Operations Department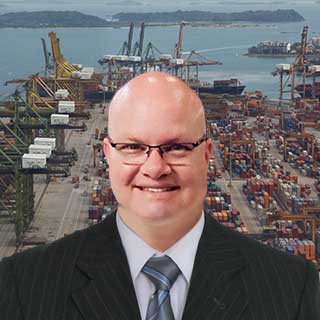 Luke Ward
x201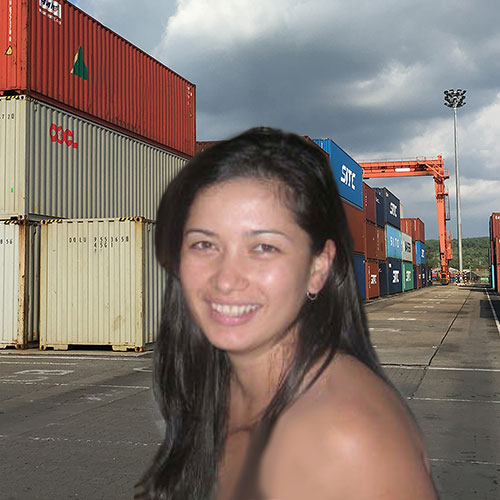 Caroline M.
x202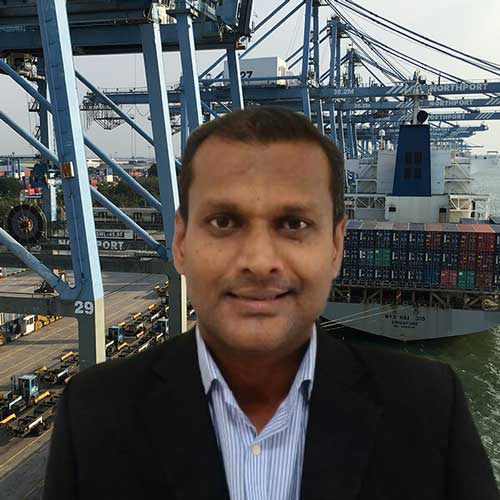 Bernard G.
x222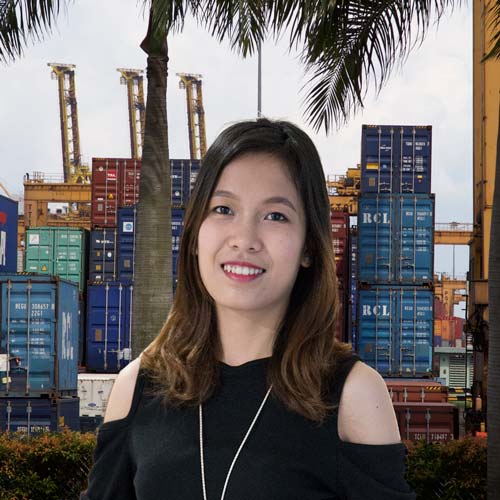 Lucy Le
x400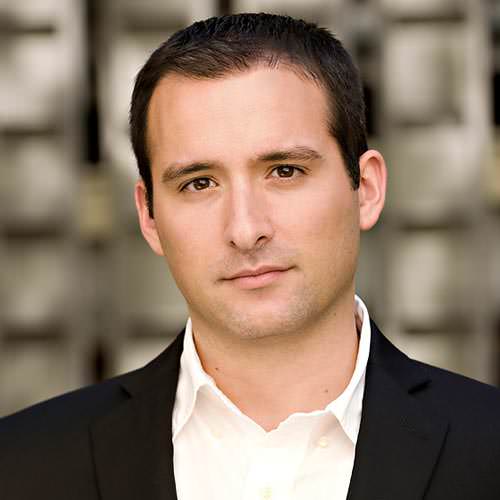 Greg Millay
x401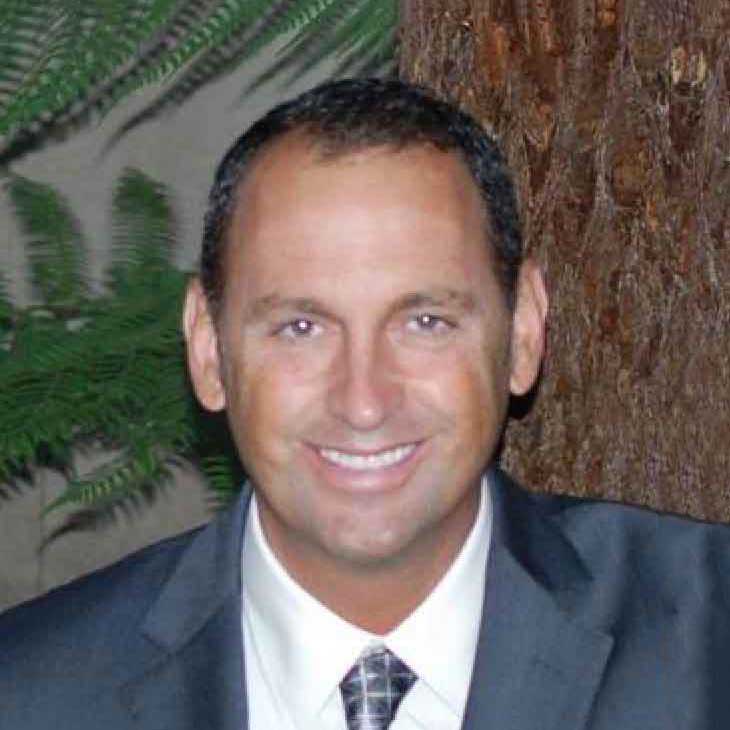 Steve Morvay
x402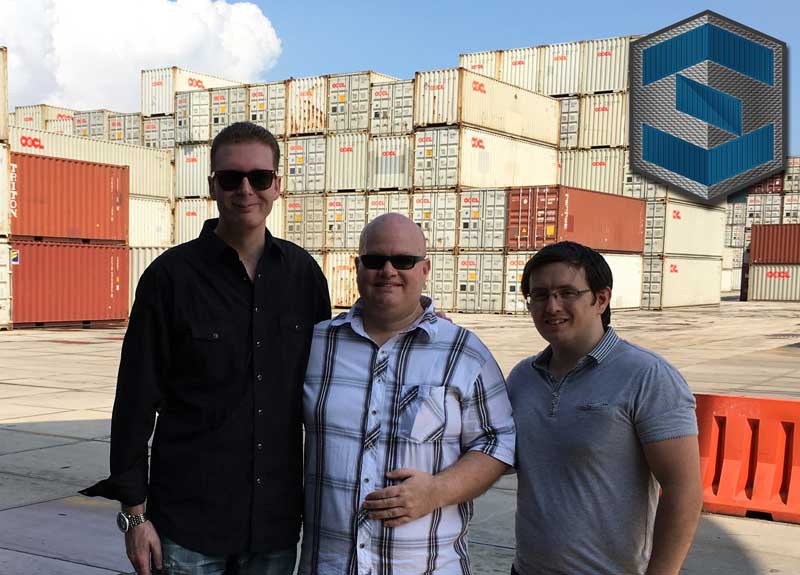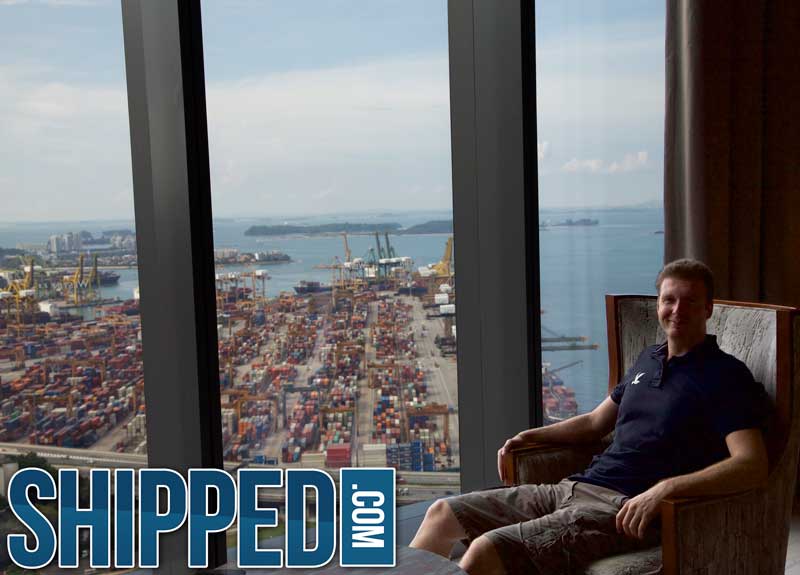 Please also see our About Us page for additional contact information.
×