Using Shipping Containers for Record Storage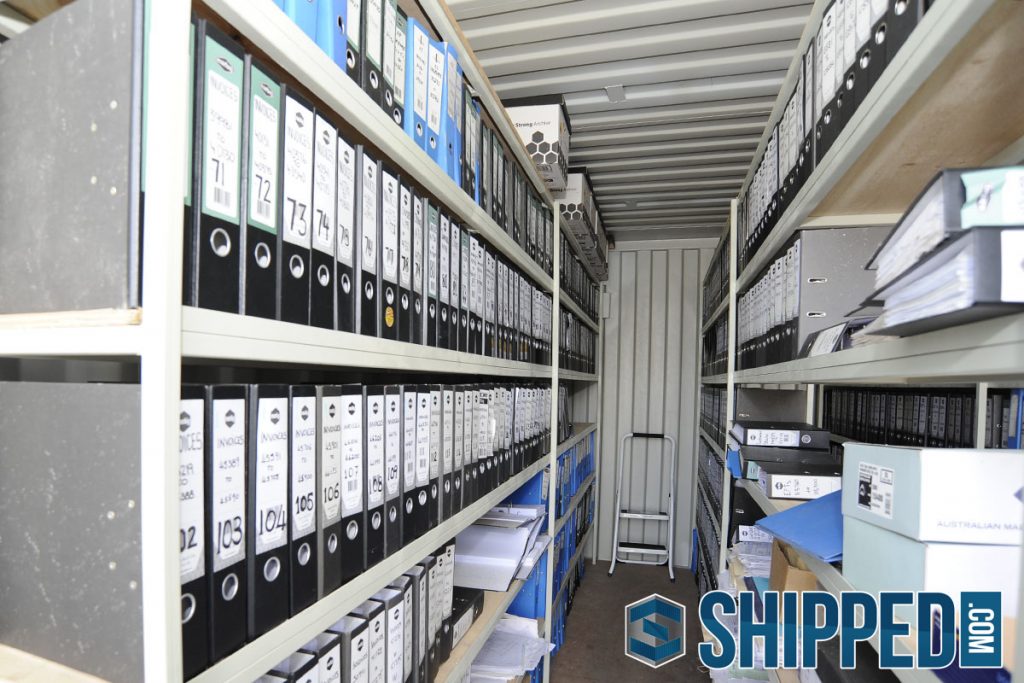 An ever-growing demand for safe storage of paper records has helped shipping containers gain a new life. In recent years state medical record laws have issued minimum medical record retention periods for records held by medical doctors and hospitals. For example, the state of Arizona requires records for adult patients to be held 6 years after the last date of services from the provider. For minors a similar minimum of 6 years after the last date of services from the provider, or until patient reaches the age of 21 whichever is longer. Ariz. Rev. Stat. § 12-2297 (2008). A shipping container has provided an easy, safe and financially viable solution for the industry because of its mobility and ample space to keep all their records. Before containers were available to the mass public, these records were stored in closets that filled quickly or were taking up valuable space in an office that would be better used otherwise. The value of a container has become unmatched as its helped stay within the law and solve a difficult problem.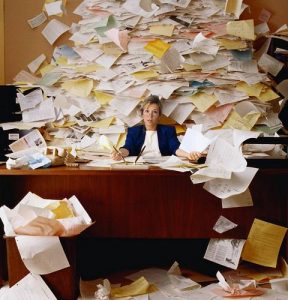 In the business world companies are also required to keep tax records, income, receipts and all sorts of documentation in the case they are ever audited by the IRS. Some of these records are even required to go back as far as seven years if you ever file a loss. To be able to store that much paperwork shipping containers have also stepped in to do the job. Many companies have found their solution and security needs met through the use of a storage unit. As more files are added to their inventory, the storage unit can grow with them and easily be transported wherever the office moves. This has been an indispensable characteristic that has made Conex shipping containers the number one choice to store physical files.
In the banking sector documents are extensive and at times have high security measures. The documents and paperwork can cover a large range of files from bank statements, loan applications, rent agreements or mortgages for high net worth businesses or individuals. With a storage container many of these institutions are already assured safe storage that their paper backups are stored.
Conex shipping container units play a role in many industries described above and in many we don't often think about or keep top of mind. As we learn more about their uses and potential after their intended use we have learned how well these units maintain their value. Each storage unit was originally build to last and been able to cross the ocean through storms and keep its content safe. For those reasons businesses, governments and now individuals can personally own a storage container to keep their valuables safe. Reach out to our team at SHIPPED to find out more and see why we are the leaders nationwide and here to help you every step of the way.


Are you interested in buying a new or used shipping container at the lowest possible price along with the best delivery terms available? Shipped.com saves you real time and money, enabling you to see instant pricing, including delivery and checkout safely all online!  See Container Deals Now…